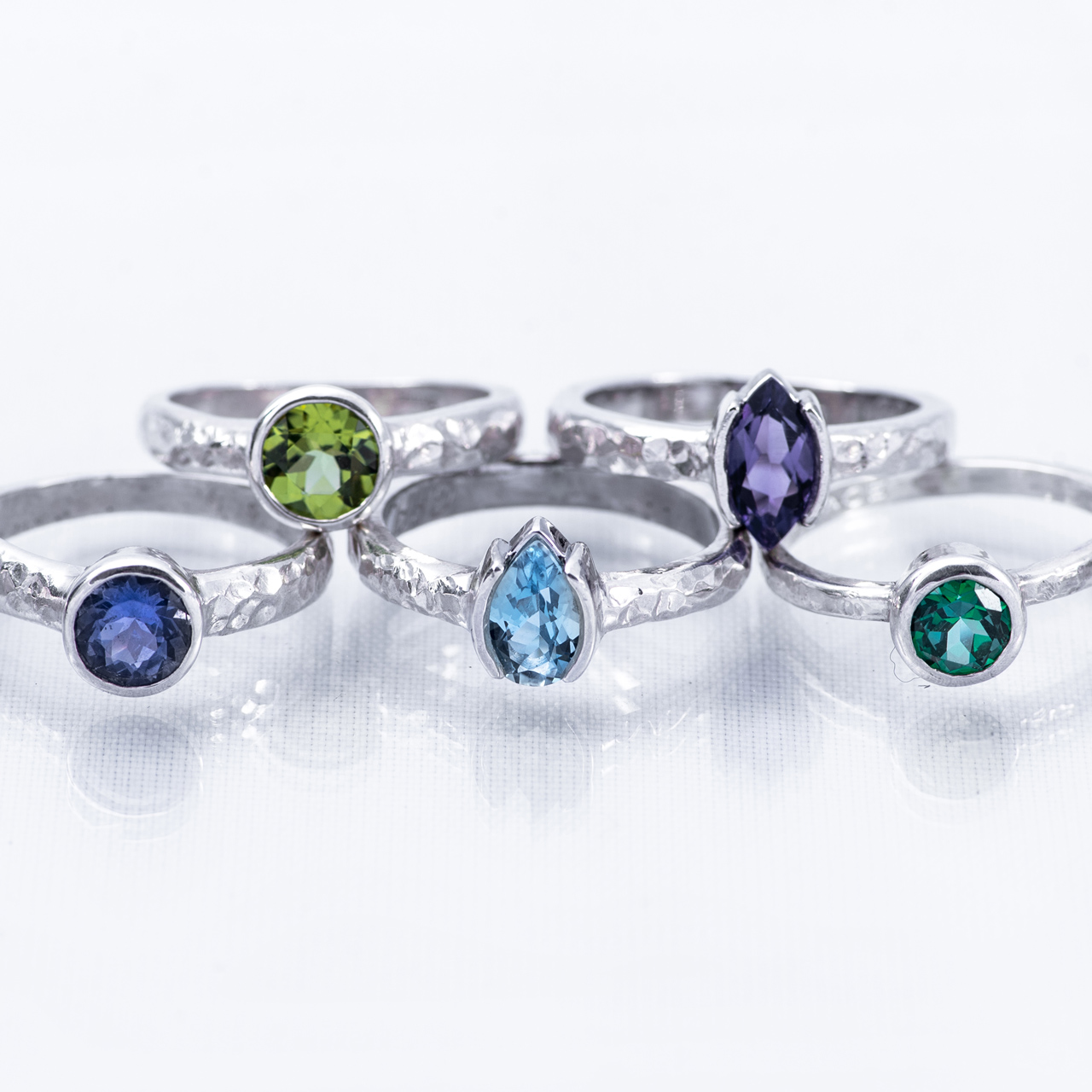 Every Day is a Special Occasion


Since 1999, Grace Jewelers has been a very special place to find beautiful jewelry in downtown Black Mountain, North Carolina. The quality of our hand crafted and hand selected jewelry is only surpassed by the reception we give every visitor entering the store.
When you visit Grace, a warm hello assures you that you'll be cared for, your tastes will be heard and your needs met. We make listening an art as fine as the jewelry itself. Whether it's already in the showroom, or custom created just for you, you can expect that you will find something you will certainly treasure or be proud to give as a gift!
Our passion for the jewelry we sell, our personal service and our love of community make the shopping experience at Grace Jewelers like visiting an old friend.
Come celebrate with us! Here at Grace… every day is a special occasion.
David and Nathaniel Ruland

The friendly pair at the heart of the business
David has worked as a goldsmith and jewelry designer for over 30 years. He has been making fine jewelry and one-of-a-kind pieces for as long as Nathaniel can remember.
Nathaniel is the Grace Jewelers sales manager. He has worked with the family jewelry business since he was a young boy. He works hard to ensure that every guest feels welcomed and attended to.
Both men are known for their warm handshakes and dapper sense of style.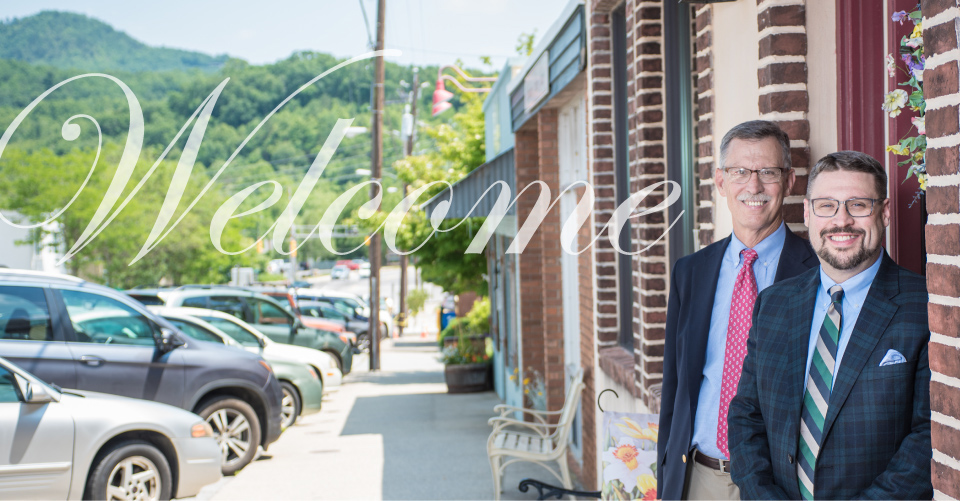 The Grace Signature Collection
Our Signature Pieces come with a lifetime guarantee of repairs and free battery replacements.